Via Meadia
Walter Russell Mead & Staff
Aside from the Pallets of Cash...
A new report details how the Obama administration derailed the pursuit of Iran's global procurement networks to sell the nuclear deal.
Higher Education Watch
Tenured academics who are arguing against liberal debate on their campuses should think twice.
Deal of the Century?
Uncertainty swirls around the company's impending IPO.
Pipeline Politics
Gazprom secured loans from a coalition of European companies, though the Russian firm will retain sole ownership.
Asia's Game of Thrones
As Pakistan's trade gap with China widens, Beijing has been quietly bailing them out.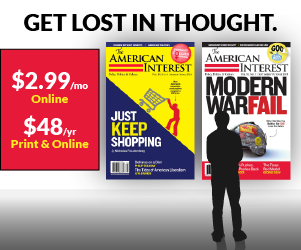 All in the Timing
Another symbolic gesture to Trump?
machine politics
Even though Hillary Clinton lost two elections, the Clinton machine is still very much in place.
After the MOAB
Secretary Mattis arrives in Kabul on a surprise visit after the deadliest attack on the Afghan military since the start of the war.
Asia's Game of Thrones
It won't transform the balance of power overnight, but it may spook the neighbors.
The Darling Buds of May
The Future of Europe
Theresa May is going to win the election. The question is by how much.
Image Placeholder
How Democracies Die
Image Placeholder
Higher Education
Image Placeholder
The Future of the EU
Image Placeholder
Democracy
Image Placeholder
Supply Side
Image Placeholder
Middle East
May/June 2017
March/April 2017
January/February 2017
The Sinews of Peace
by Eliot A. Cohen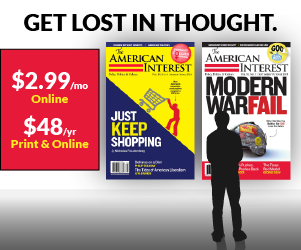 The AI Podcast
With Richard Aldous