Via Meadia
Walter Russell Mead & Staff
China's Big Money Diplomacy
China wants to help Egypt construct a new capital—but can they follow through?
Minya Attack
28 Copts killed in point-blank attack on pilgrims.
Donald's European Vacation
Reefer Madness
There is a case for the federal government to err on the side of restriction and use some of the legal means at its disposal to curb the proliferation of cheap pot.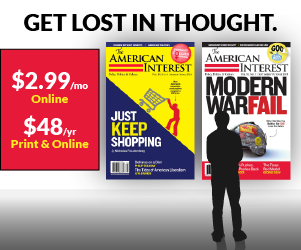 Crude Economics
The decision to extend production cuts was as predictable as it was desperate.
deep state
The Manchester leaks are the product of a dangerously arrogant and unaccountable intelligence community.
Changing the Tune About a United Jerusalem
Policy Shift?
A shift in Netanyahu's official statements suggests he's laying the groundwork for relinquishing some of Jerusalem's Arab neighborhoods.
Image Placeholder
Europe in the Age of Trump
Image Placeholder
The Middle East Tour
Image Placeholder
The Doctor Is In
Image Placeholder
Make China Great Again
Image Placeholder
Russia & the West
Image Placeholder
States Under Stress
May/June 2017
March/April 2017
January/February 2017
The AI Podcast
With Richard Aldous