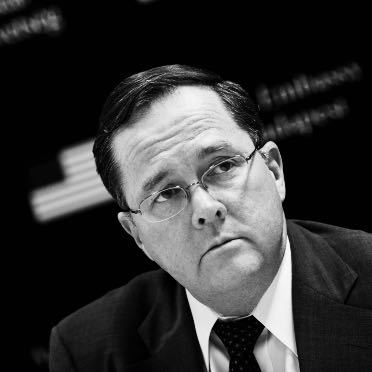 Sovereign Confusion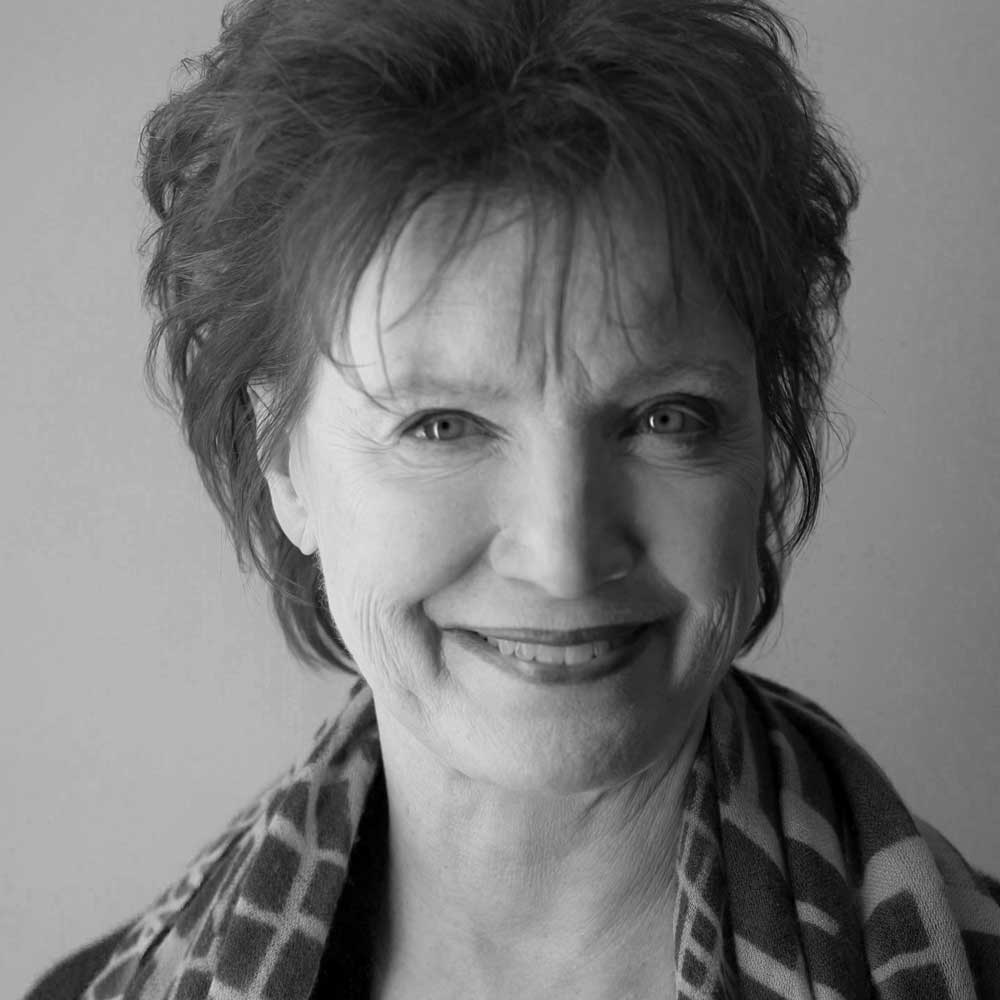 Big Brother Rising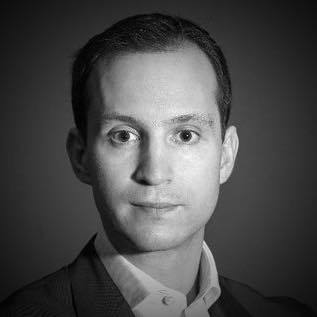 To Cure What Ails Us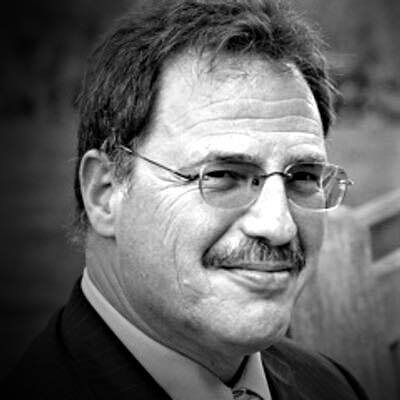 Ranked-Choice Voting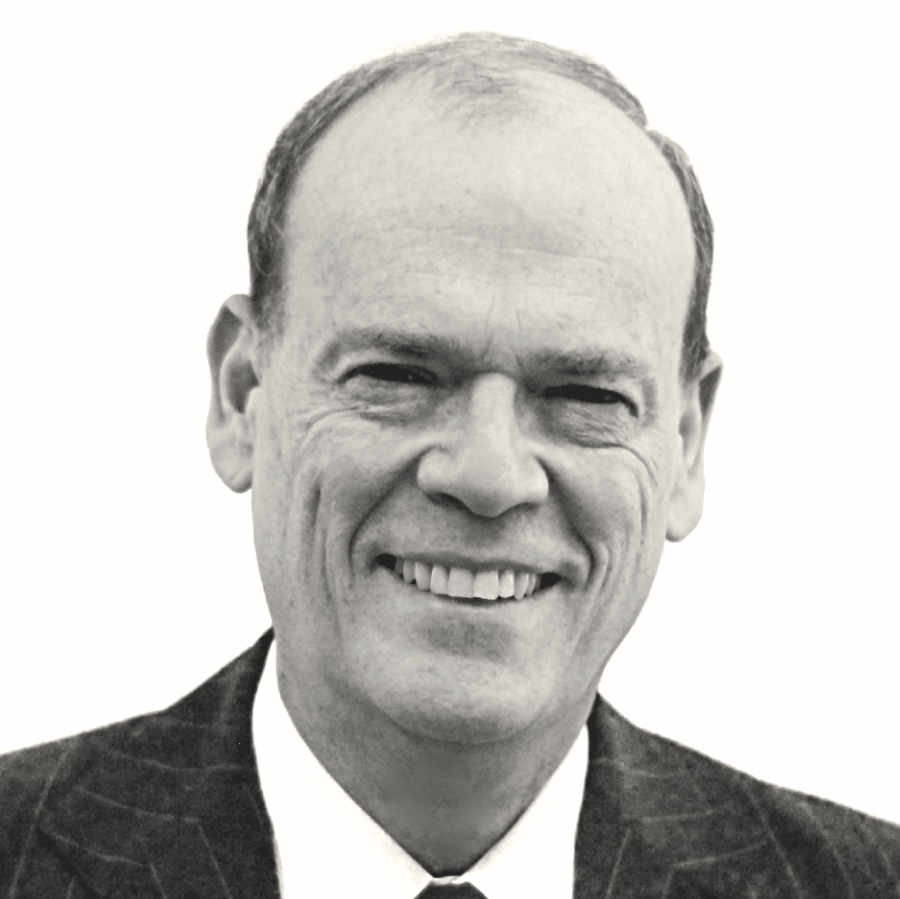 Migration and Its Discontents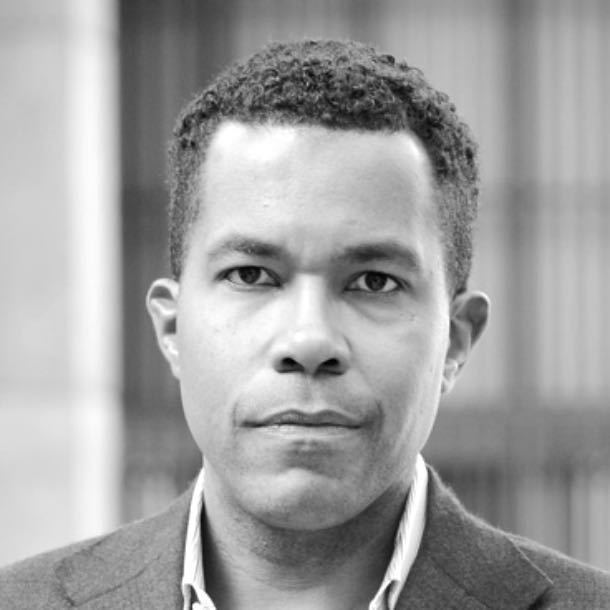 The SCOTUS Cakeshop Judgment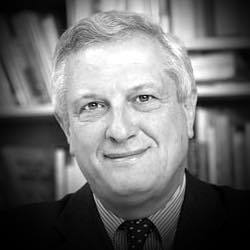 Jaw-Jaw
A Road to Understanding in Syria?
The U.S. and Turkey
Getting to better relations with Turkey will not be easy. But it's far from impossible.
Image Placeholder
Hearts of Flint
Image Placeholder
Troubled Waters
Image Placeholder
Of Immigration and National Identity
Image Placeholder
Power Play
Image Placeholder
All the Money in the World
Image Placeholder
Unintended Consequences
July/August 2018
May/June 2018
March/April 2018
The AI Podcast
With Richard Aldous
Niagra Falls Moment #2
The "Libya Model"
So exactly what "Libya Model" did John Bolton have in mind?
Why Populism?
The Populist Surge
Trumpist populism could easily linger longer than most people readily assume.
A New Beginning
Welcome to Democracy Square
It is my pleasure to welcome you to this blog about the issues and challenges confronting democracy at home and abroad.
Black Panther: An Afrocentric Ethical Fable
Black Panther: An Afrocentric Ethical Fable
Black Panther: An Afrocentric Ethical Fable