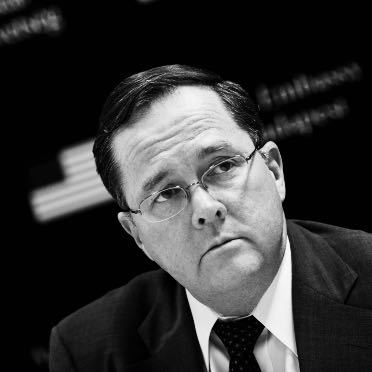 "The business of America is business…"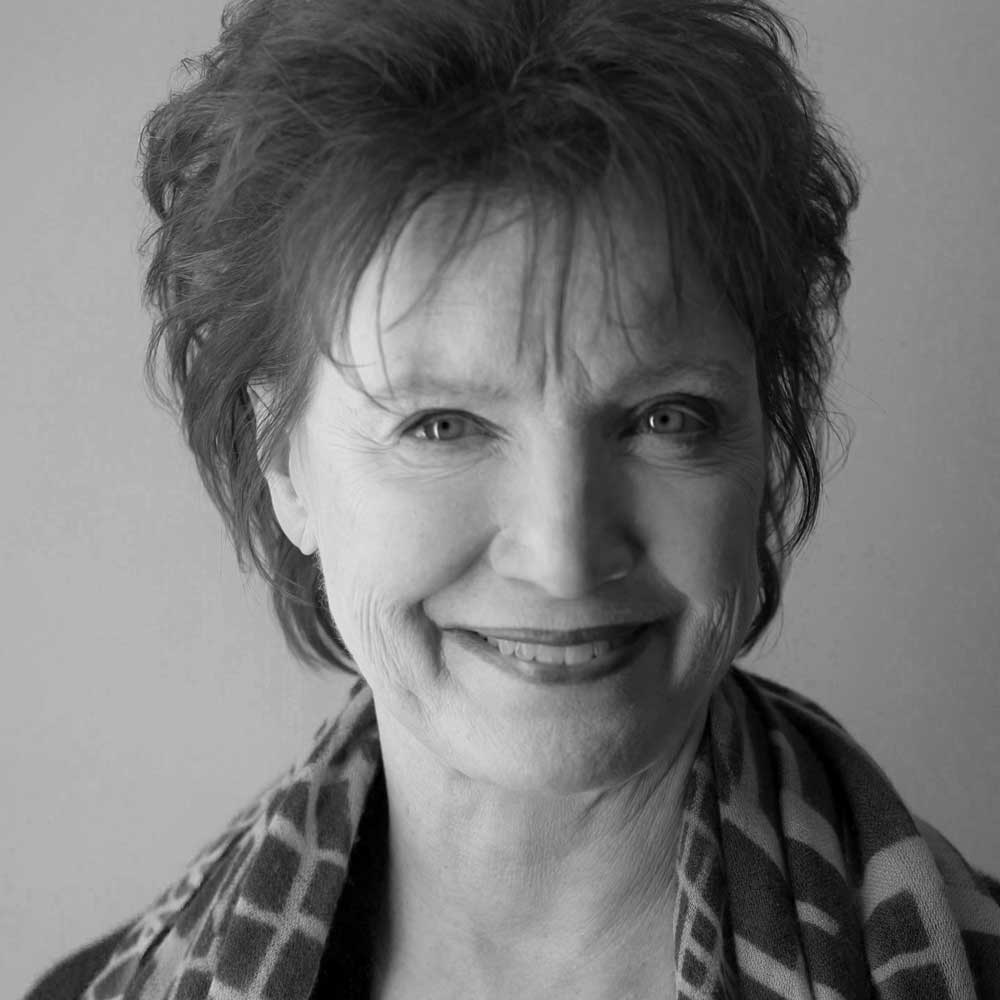 Robot Revolution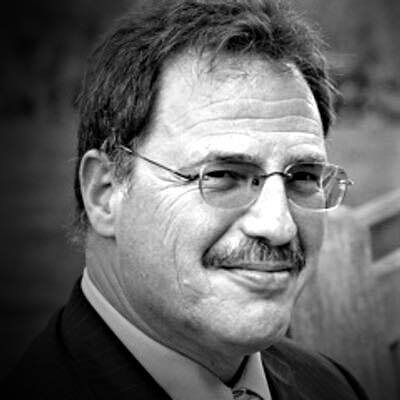 Following the Leader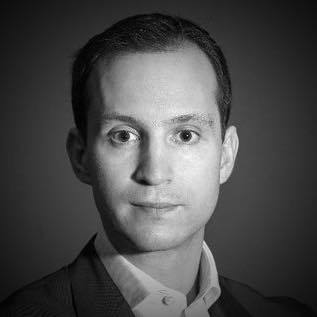 Dealing with Dictators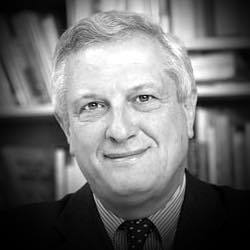 Middle East Strategy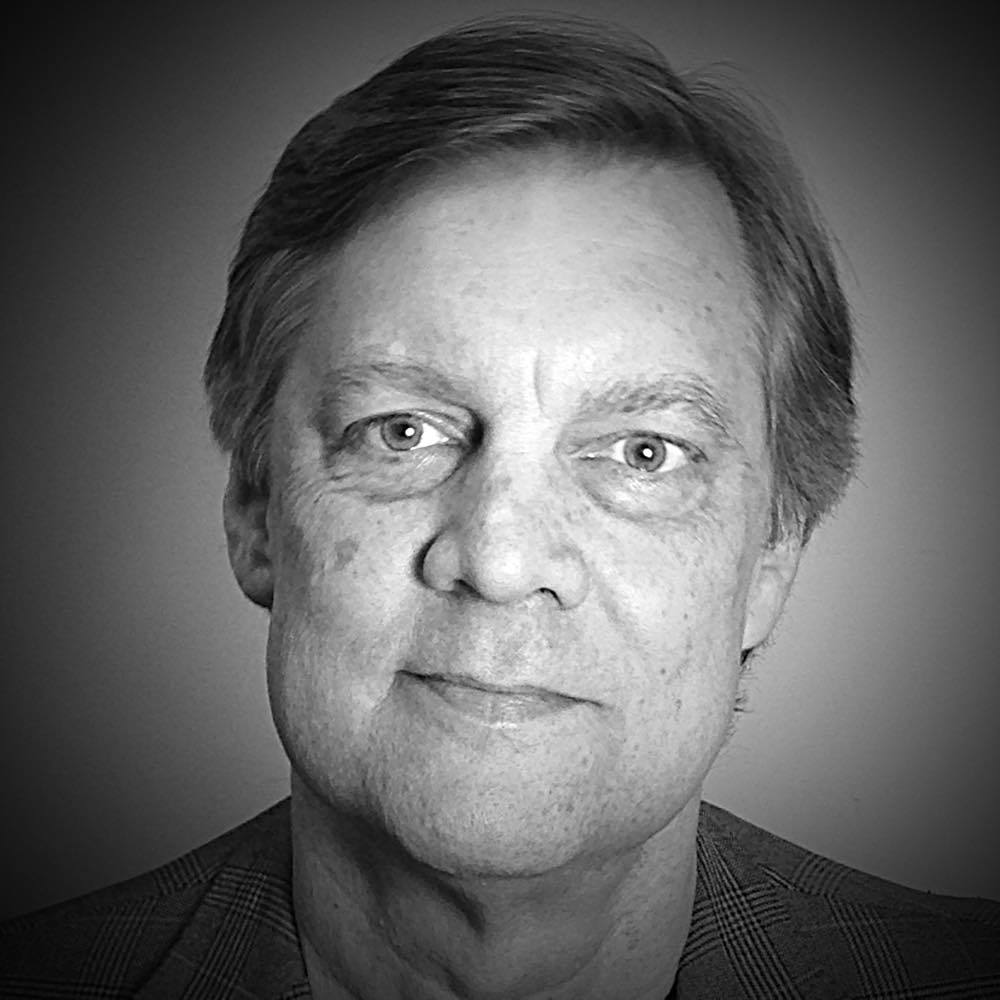 Better Angels
The Reality of Russian Soft Power
Global Social Conservatism
Vladimir Putin may be cynically exploiting a social conservative message to stay in power. That doesn't mean his message does not have a legitimate appeal—both among Russians and abroad.
Image Placeholder
No Jihadist Is an Island
Image Placeholder
Liberal Blues
Image Placeholder
A Conversation at PutinCon
Image Placeholder
Pressuring Putin
Image Placeholder
My Lai at 50
Image Placeholder
Unstable Regimes
March/April 2018
January/February 2018
November/December 2017
The AI Podcast
With Richard Aldous
Red Line Legacy
The Syria Chemical Weapons Portfolio Thickens
The yawning duplicity of the Syrian regime and its Russian lawyers grows wider, and the irresponsible claims of the Obama Administration become more obvious than ever.
Why Populism?
The Populist Surge
Trumpist populism could easily linger longer than most people readily assume.
A New Beginning
Welcome to Democracy Square
It is my pleasure to welcome you to this blog about the issues and challenges confronting democracy at home and abroad.